About Us
Salmac Insulation is a Dunedin Family owned and operated business.
We insulate buildings and remove asbestos by using our 100 years of experience and knowledge to specify and install the best performing products for the job.
We are good communicators that provide expert consultation and strive for perfection. Why? We believe buildings should be warm, dry, efficient, and safe.
Salmac Insulation History
Since 1922 Salmac has been innovative in the design and specification of products used in industrial/commercial/residential insulation and asbestos removal. Keeping abreast of the overseas developments and thus remaining at the forefront of insulation and asbestos removal practice in New Zealand has always been Salmac's policy. We are proud of our history and focused on the future.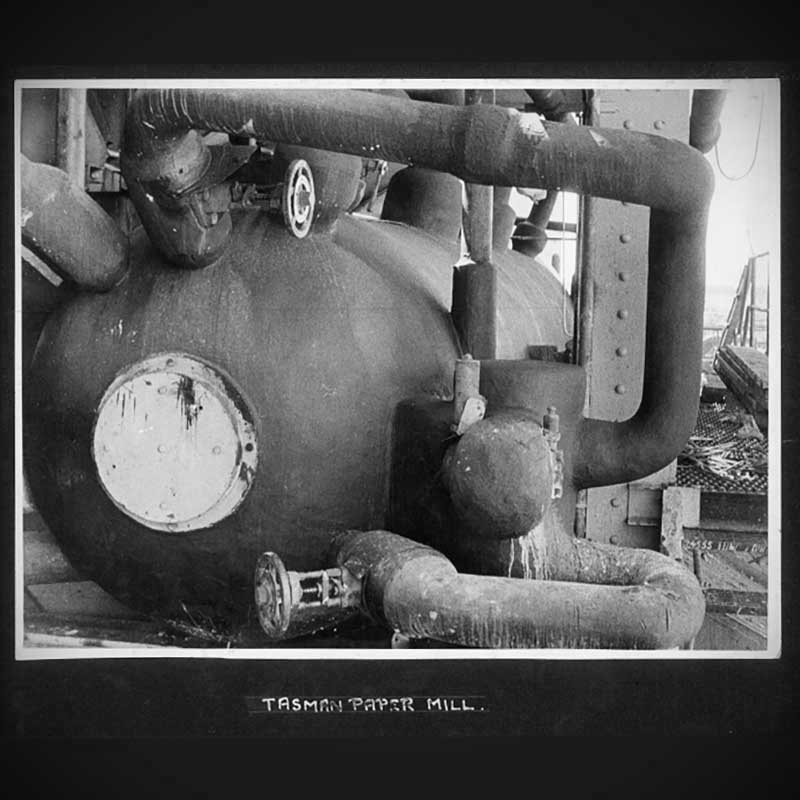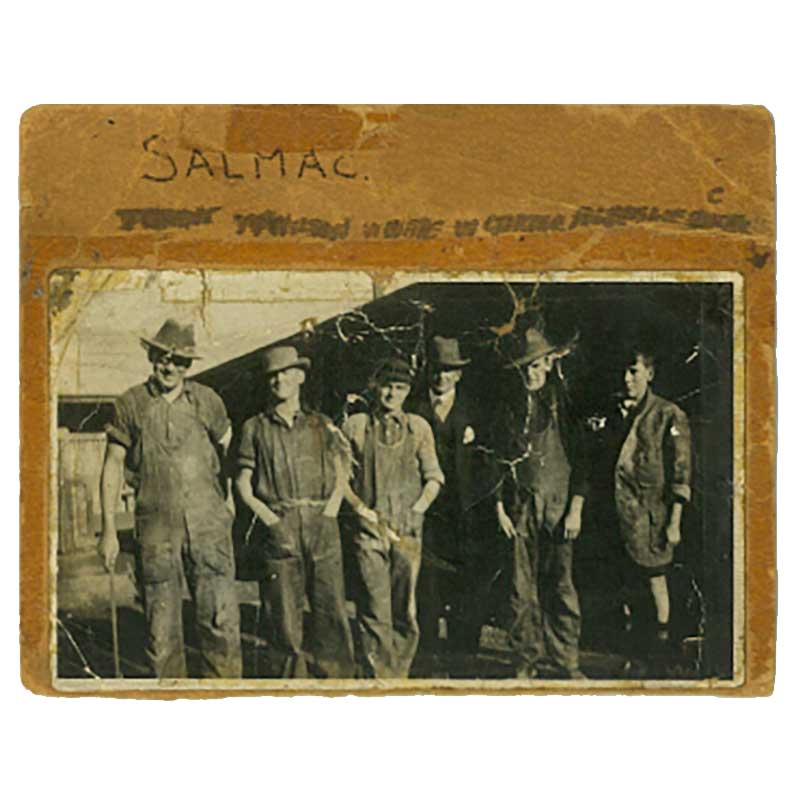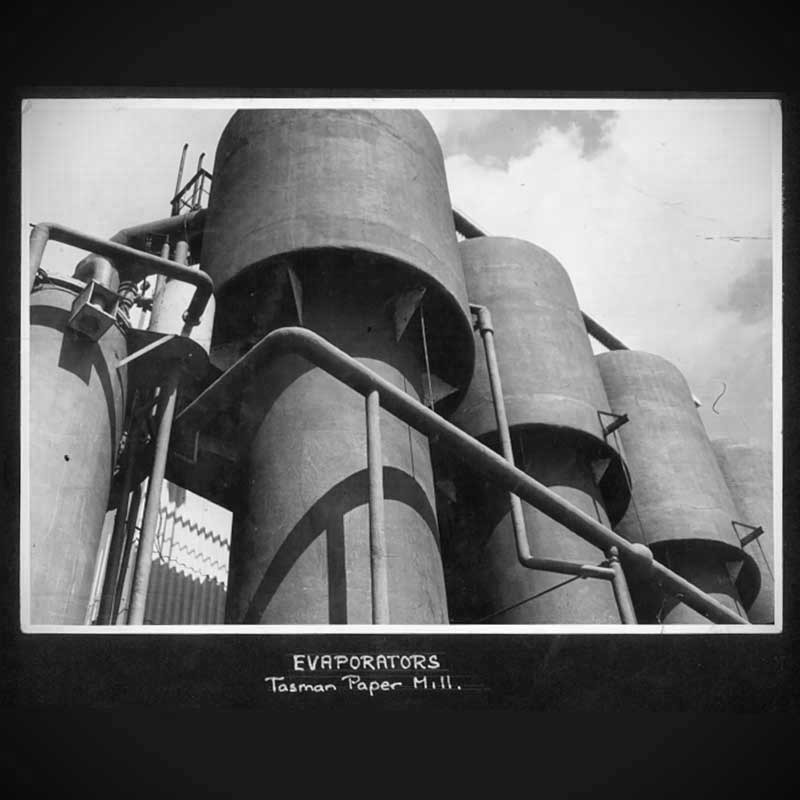 Early Years
The name Salmac perpetuates the memory of two pioneers of thermal insulation in New Zealand, J.B. Salmon and J McPherson, who joined forces in 1922 to invent, develop, patent, manufacture, and sell an insulation material, named, like the company, from the first syllables of their two names. And this, of course, was at a time when insulation was practically unknown in New Zealand.
Initially, they concerned themselves mainly with steam pipe insulation. Sales were quick to grow partly through the choice of the Iron and Steel company of New Zealand as distributors and the enterprise and ability of J.B Salmon. Successful promotional displays at the 1925-26 Dunedin & South Seas Exhibition assisted in spreading the word.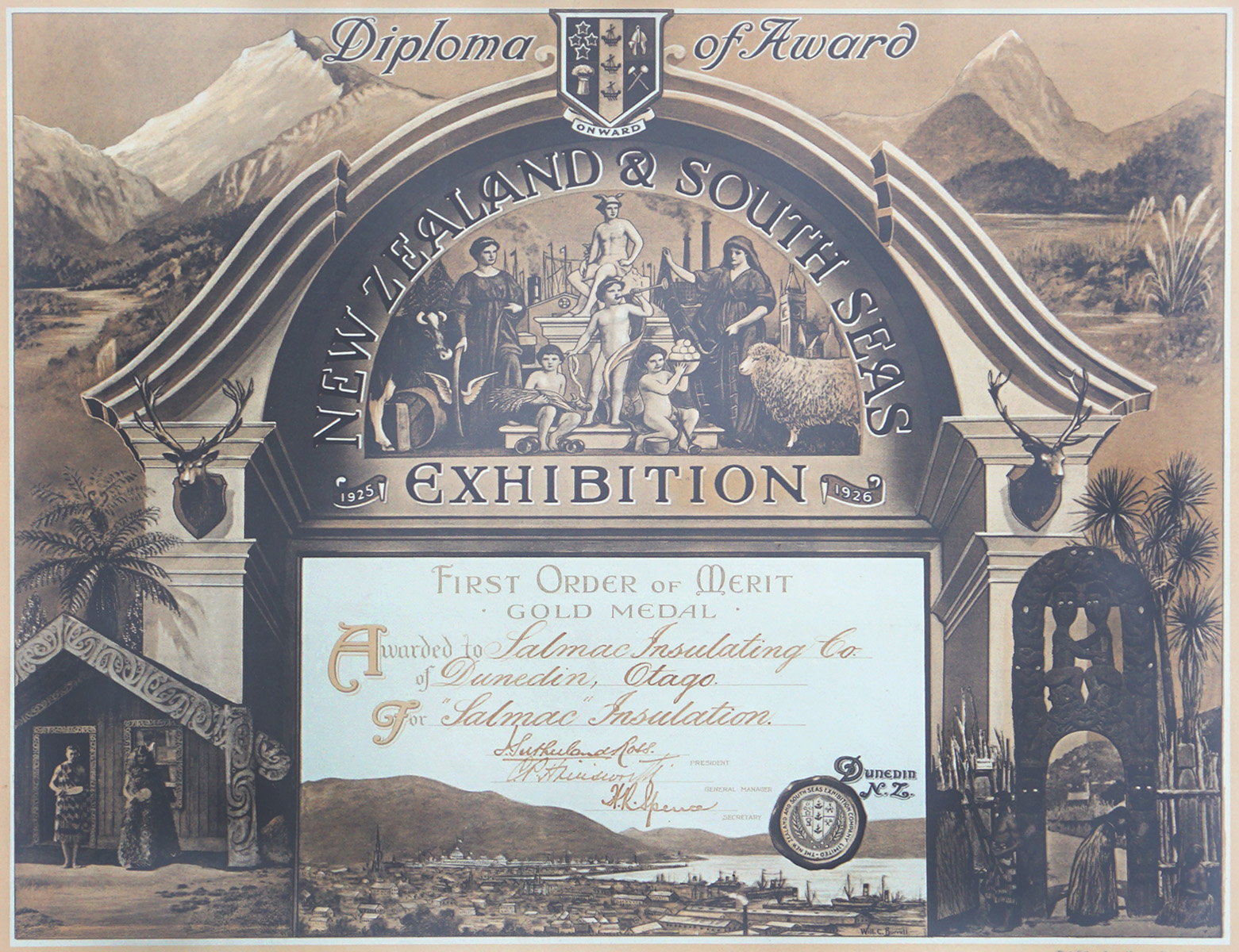 In 1933 Salmac was reorganized and began a long and worthwhile association with the Orr family. Mr JPS Orr and Mr RB Orr gave many years of unstinting service to the company.
There were some problems during the 1930s. For instance, the company found it necessary to initiate several patent disputes, and there was a severe fire in 1936. However, there were also notable advances. Salmac diversified successfully into the "Robot" automatic coal-fed stoker, designed and patented by Mr JPS Orr; was granted the first license in New Zealand for an asbestos spray process in 1939; utilized diatomaceous earth (from a local pit outside Middlemarch) for insulation manufacture, and was for a time involved in the manufacture of Insulating Cell Concrete. Expansion continued after the war with the opening of further North Island branches.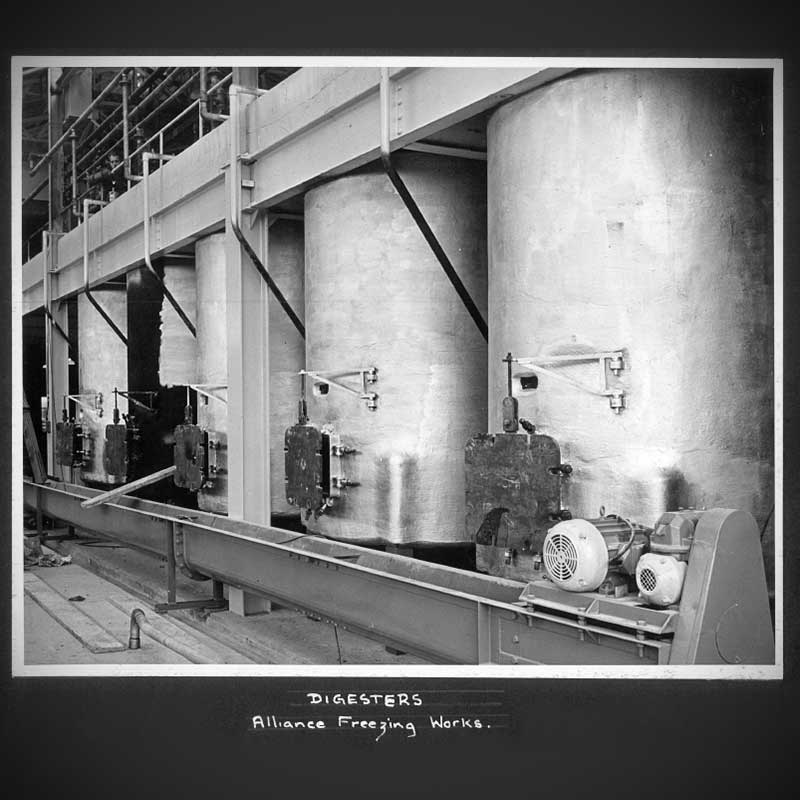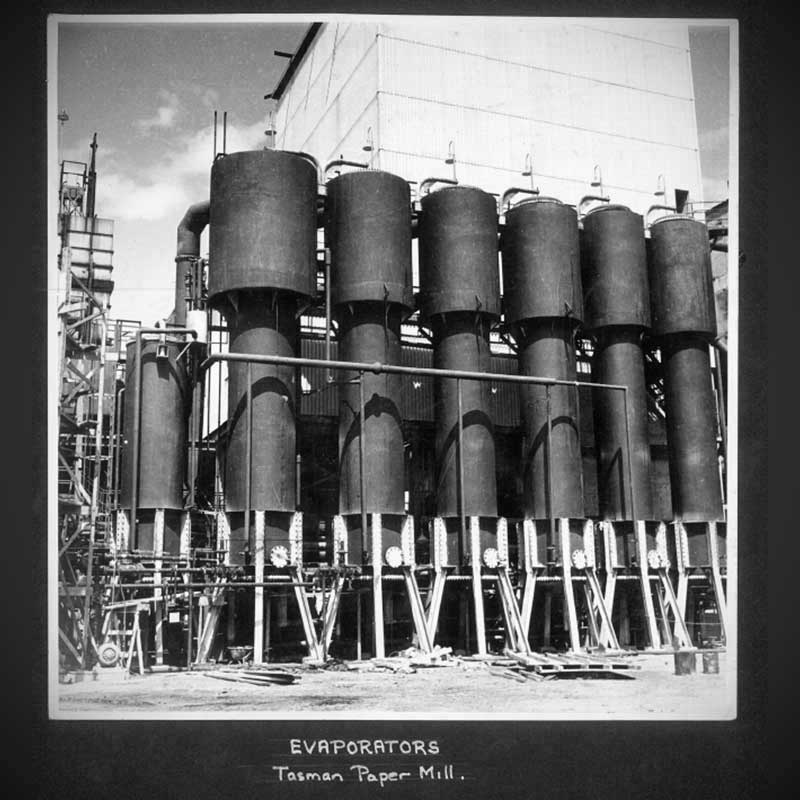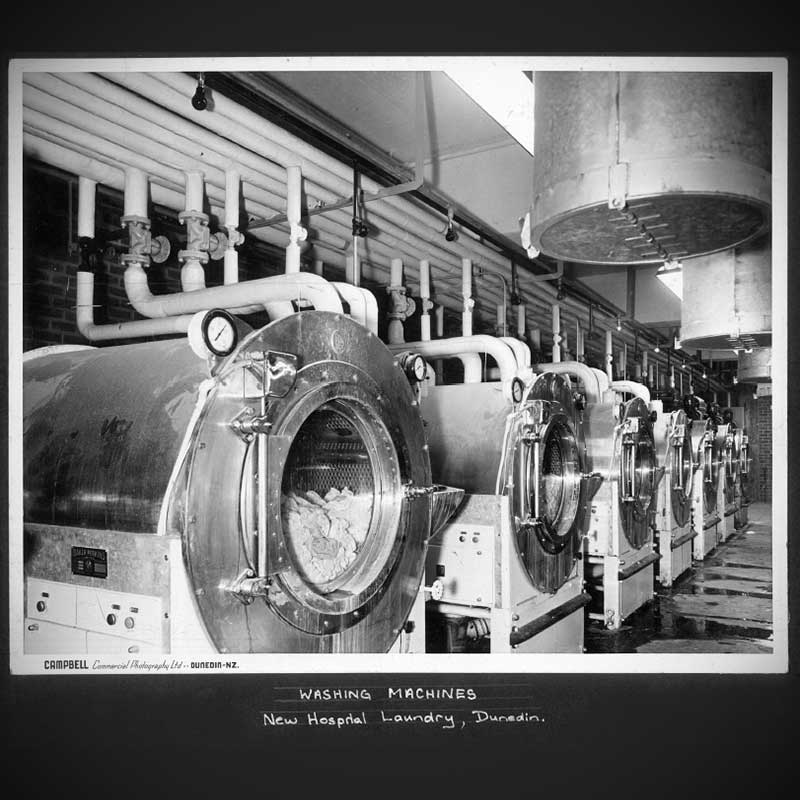 The 1980s
Salmac, in the 1980s, was the agent for the Chemical and Insulation Co. LTD. of Darlington, England, and were for many years sole New Zealand distributors of Cafco fireproofing products for the U.S mineral products Group. Salmac has become the market leader for removing and treating asbestos fibre, now widely recognised as harmful to health, the cafco products used as replacement materials being completely asbestos-free.
Salmac was deeply involved in insulation for the food processing industry by manufacturing polyurethane foam in their Onehunga factory.
A factory fire in December 1980 was near-disastrous, but production was restored, with a more efficient operation and greater concentration on the BRANZ fire-rated Quelflam products.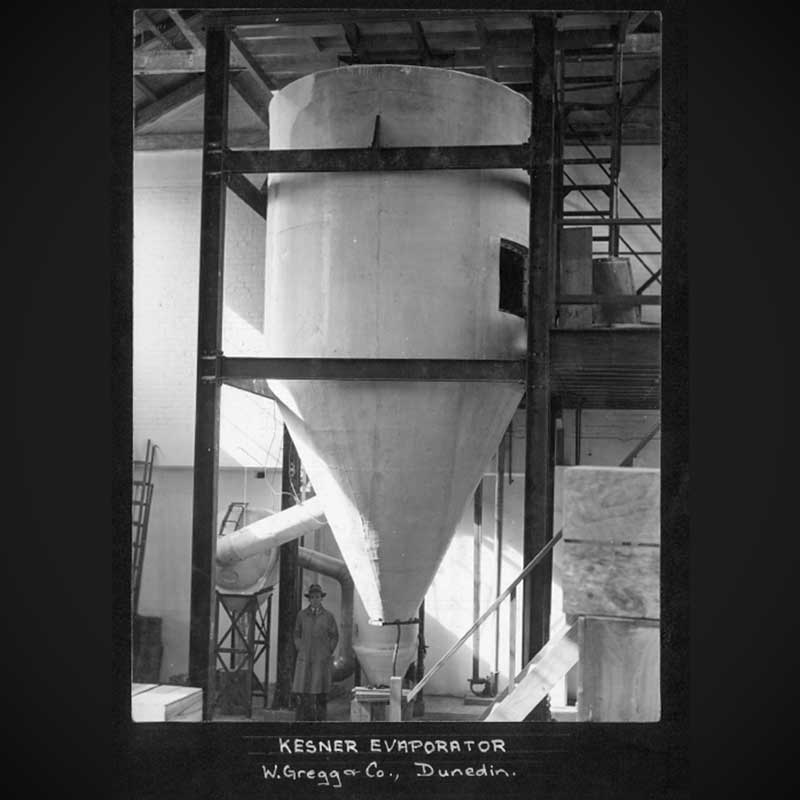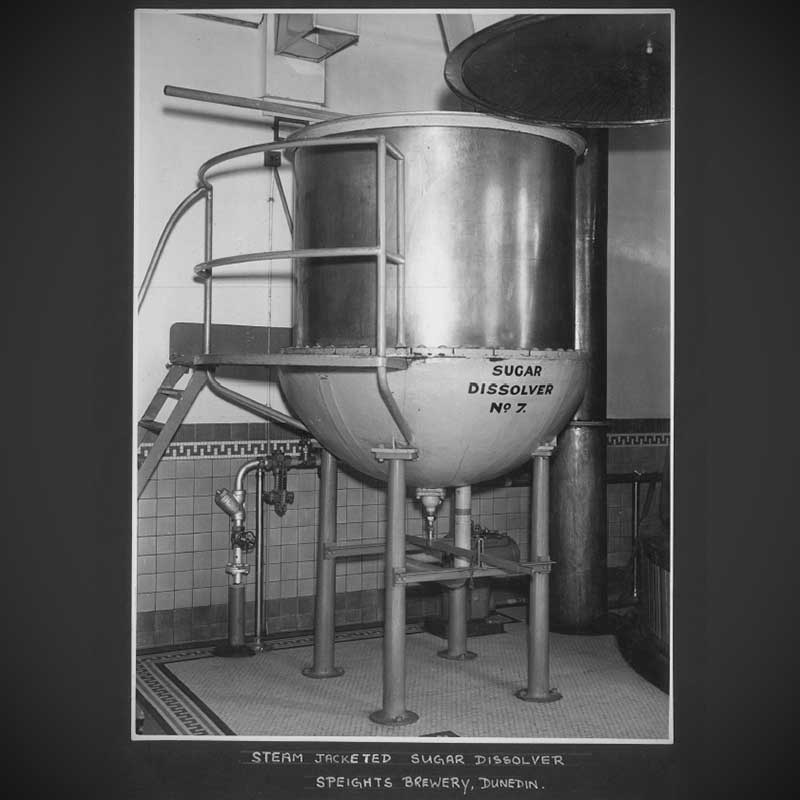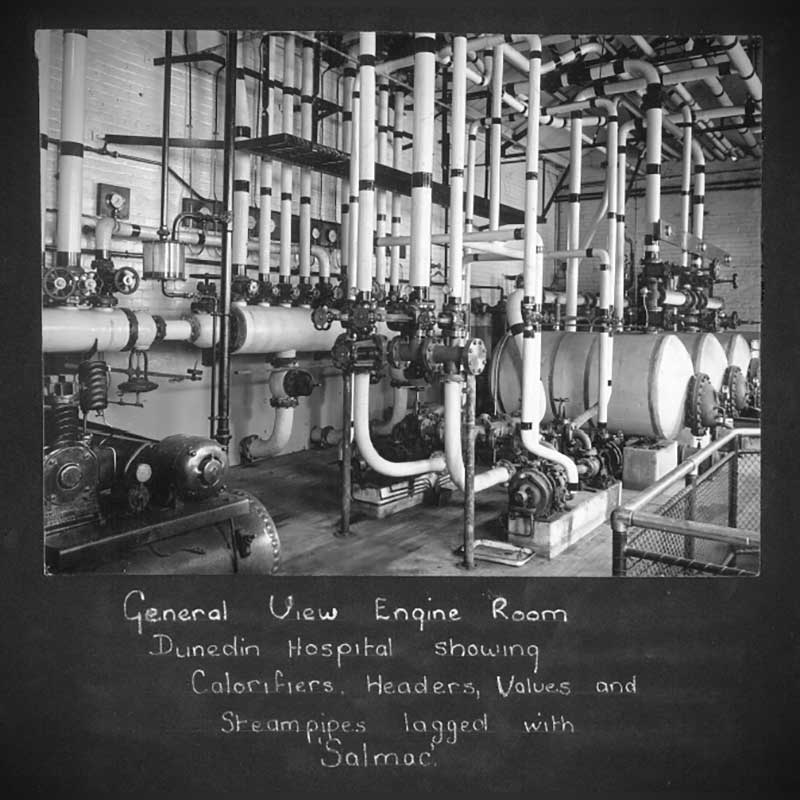 Salmac: 1990s – Today
During the 1970s through to the mid-1990s, David Garden owned Salmac and working with Mike Lea cemented Salmac's position within the Otago Region for providing quality products and installation procedures.
In 1995, Mike Lea, our current director, took over Salmac. Mike has worked with Salmac in the North and South Island branches for around 40 years. Mike has overseen and been instrumental in establishing a tenacious business environment for Salmac to operate in. As a result, the company builds a solid reputation in providing quality products backed up with high installation standards.
Salmac is actively involved in asbestos removal procedures and has a well-proven reputation for holding high standards regarding the implementation of the regulations and its ability to assist clients in resolving challenging issues.
Salmac was heavily involved with the NZ Govt EECA Home Insulation Scheme at its inception and has subsequently insulated thousands of Dunedin homes.
Since 2009, Salmac has cemented itself within our region and greater New Zealand. A strong management base has culminated in the company having sustainable growth and holding and storing its stock of materials for servicing the workload.
During this exciting period of growth, Salmac has been able to achieve accolades shown below:
2017 – Deloitte Fast 50 regional award for the Fastest growing retail or consumer products business in Dunedin and lower South Island. 
2013 – Forman 100 Year Recognition Award
2011 – Deloitte 50th Fastest Growing Company
2010 – Deloitte 33rd Fastest Growing Company
2010 – Deloitte Fastest growing Mature Business
As Salmac reaches 100 years of business, we continue to strive to maintain our position within our region and excel in our valued clients' services.
Salmac is today managed by Mike Lea's son, Gareth Lea.
Gareth has over 20 years of experience operating within Salmac management and has a proven track record of delivering results.
Sharyl Lea has worked for Salmac since 1995, taking care of accounts and office management.
Amanda Lea is an integral part of the management team and has developed and implemented Salmac's Health and Safety regime. Coincidentally, Amanda is John Bourke Salmon's great-great-granddaughter.
We are proud to spend 2022 celebrating our 100 years of business within New Zealand and remain staunch advocates for what continues to be a progressive and dynamic Dunedin.
If you have any questions about what we do, please contact us today.
Weekdays :  8.00am - 4.30pm