Expert asbestos consulting, surveying, and licensed Class A and B removals.
If you need to know if your building contains asbestos or want asbestos removed safely, you can trust Salmac.
Surveying
Salmac has highly experienced asbestos surveyors who can conduct a management, refurbishment, or demolition survey for you. All surveys are compiled with an easy read layout, photo identification, and risk assessment.
Management Surveys and Asbestos Registers
All commercially owned properties require a management survey. These must be conducted in accordance with the New Zealand guidelines. The purpose of a management survey is to help identify and manage all asbestos (as far as is reasonably practicable) in a workplace.
The surveyor will locate and identify any suspected products, take a sample of the product (if possible) and send it to an IANZ accredited laboratory for analysis. The survey report will confirm the presence or absence of asbestos in each product and include a comprehensive asbestos register with a risk assessment of each product's type/condition. The building/business owner can use this information to create an asbestos management plan.
Refurbishment and Demolition Surveys & Reports
The Asbestos Regulations require a business or undertaking to identify asbestos or asbestos-containing materials before any demolition or refurbishment work on a structure or plant is carried out at a work site if:
• it was constructed or installed before 1 January 2000, or
• asbestos has been identified, or
• asbestos is likely to be present from time to time.
These surveys are extensive and intrusive. All building areas (or areas to be refurbished) must be inspected to locate any asbestos/asbestos-containing materials hiding behind fixed walls, floors, or ceilings. Any asbestos found will be identified in the survey and must be removed before refurbishment or demolition.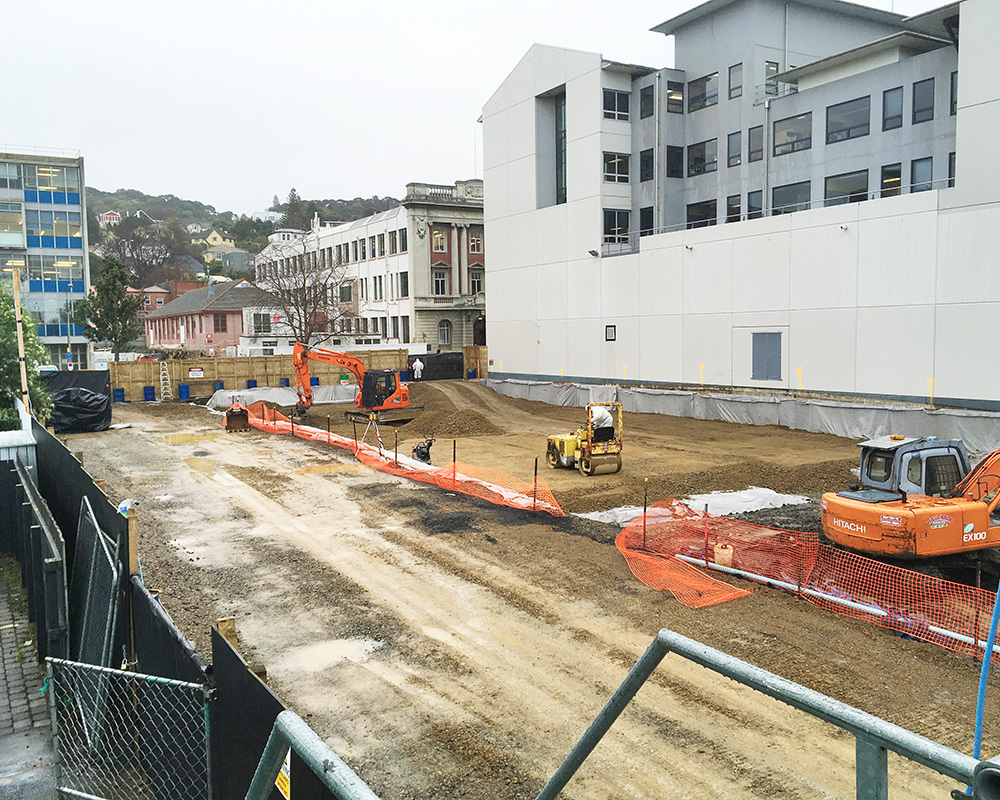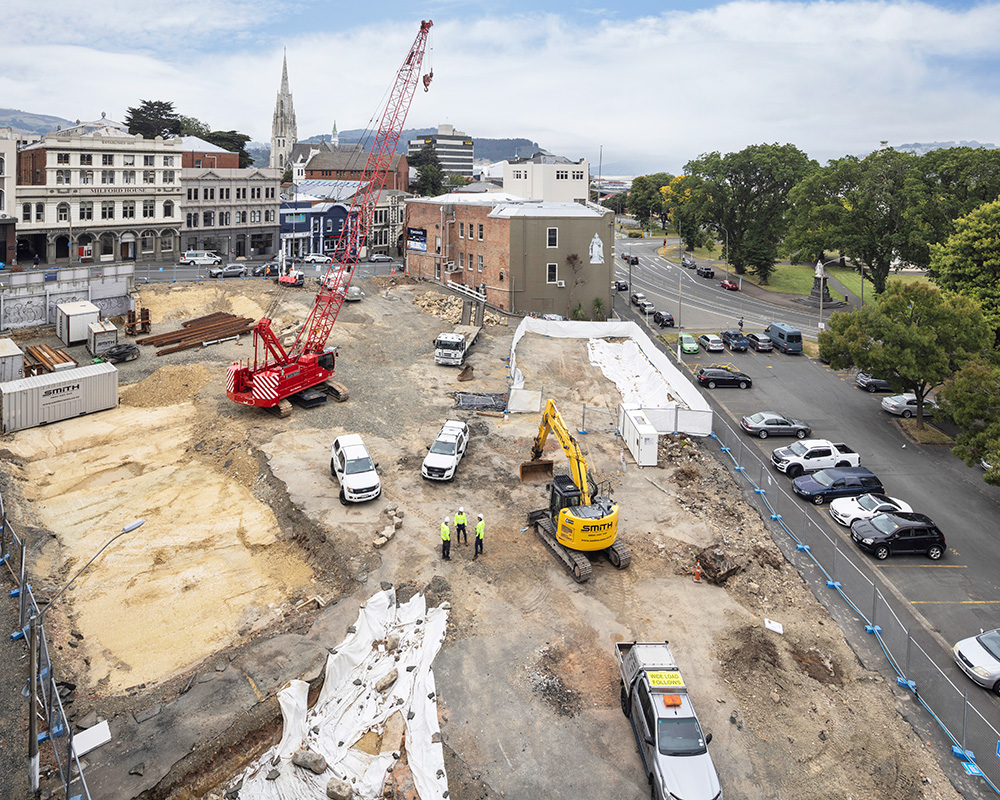 Consulting
Salmac was founded in 1922 in Dunedin and manufactured/supplied New Zealand with asbestos products, from switchboards to locomotive insulation. So, we know a thing or two about the products and, in turn, nowadays, the identification and removal of asbestos and asbestos-containing materials (ACMS). Salmac fully complies with the Health & Safety at Work (Asbestos) Regulations 2016 and has a highly trained and experienced staff that can provide you with advice to help you understand the obligations imposed upon you by the legislation.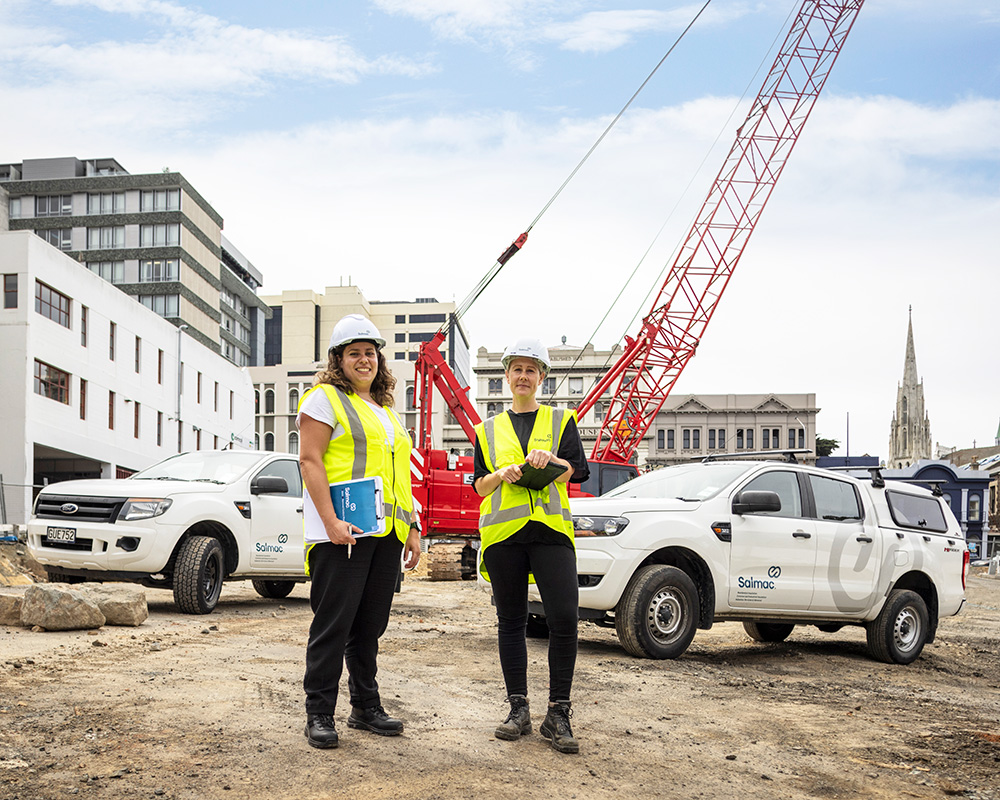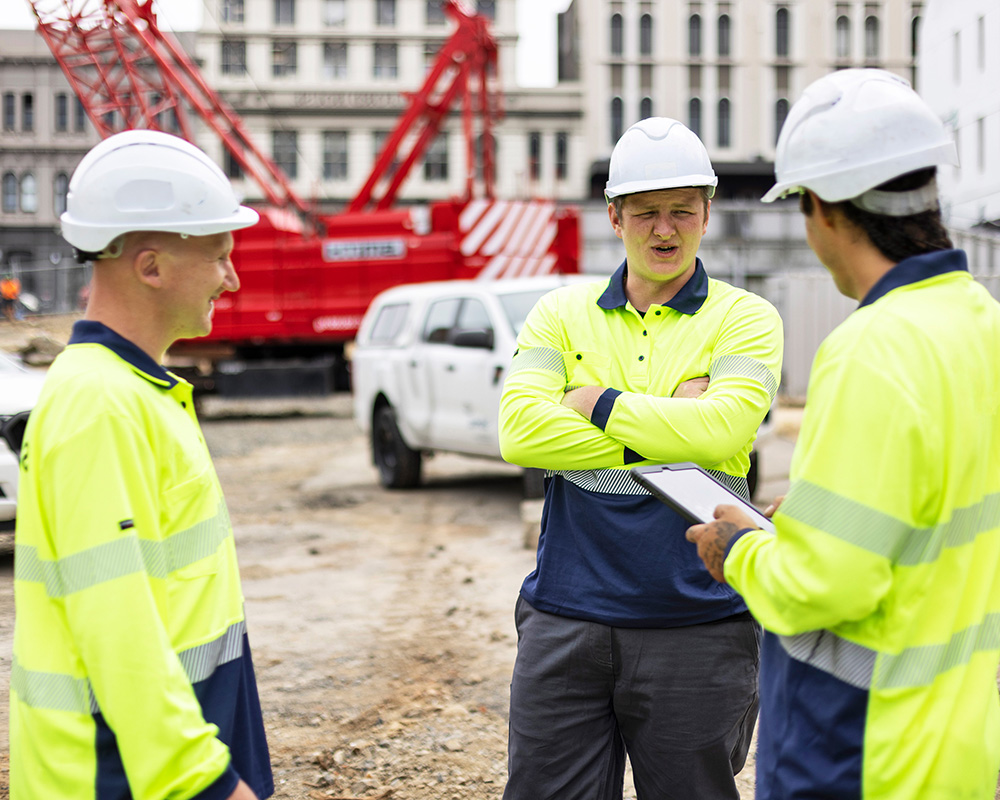 Licenced Class A and B Removals
We are a fully licenced Class A and B asbestos removal company. All our asbestos workers are NZQA certified and receive in-house training from our skilled and certified supervisors.
Salmac is a specialist in asbestos removal.
What is Asbestos?
'Asbestos' is a term describing naturally occurring fibrous silicate minerals (rock-forming minerals). There are two groups and six common types:
White asbestos was the most common form of asbestos used in New Zealand, followed by brown asbestos; and blue to a lesser extent.
Buildings built, altered, or refurbished from 1940 until the mid-1980s are likely to contain Asbestos, or Asbestos Containing Materials (ACMs.) 
Until the mid-1980s, asbestos was often used as a fire retardant and insulation. Examples are: insulating board, friction linings, fire doors, gas or electric heaters, fuse boxes, gaskets, lagging around pipes, sprayed insulation, brake linings. 
Most ACM should not cause a health risk unless abraded or machined. These processes release asbestos-containing dust (ACD) 
ACM degrades with age, chemical exposure, weather, water damage, lichen growth, or moving construction materials; birds and rodents may also disturb ACM. All of this can make the asbestos and ACM friable. 
Friable Asbestos (Class A)
Friable asbestos is asbestos in powder form or asbestos that can be crumbled, pulverised, or reduced to a powder by hand pressure when it is dry. Friable asbestos is the riskiest form of ACM.
Non-friable Asbestos (Class B)
Not Friable. The asbestos fibres are reinforced with a bonding compound.
For more information, please check out: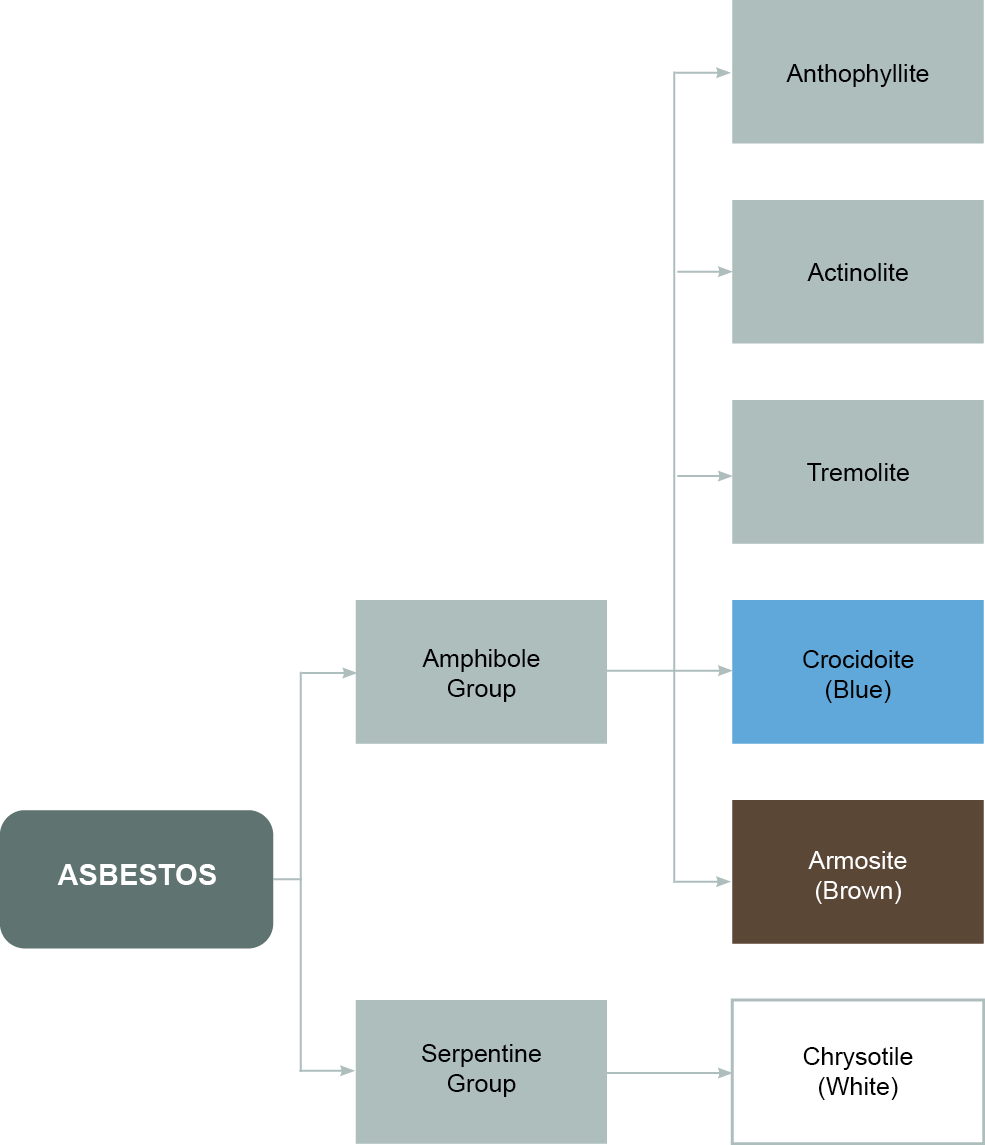 Request an Asbestos Service
Our Projects
Salmac has undertaken numerous successful commercial/industrial and residential projects, from multimillion-dollar large scale to small scale projects. No matter the size of the project, our focus is always health and safety, quality and attention to detail.
DCC: Dunedin Railway Station
Asbestos Removal and Decontamination | Class A | 2022
Asbestos Management Survey | 2017

Asbestos Decontamination | Class A & B | 2022
Soil Remediation.
Removal of asbestos-contaminated soil.
Toitu Otago Settlers Museum
Asbestos Removal and Decontamination | Class A & B | 2019
Class A removal of asbestos-containing materials in the roof and decontamination of asbestos-contaminated dust in the ceiling cavity of our Settlers Museum.
Asbestos Removal and Decontamination | Class A & B | 2017
Soil Remediation.
Removal of asbestos-contaminated soil.
If you have any questions about what we do, please contact us today.
Weekdays :  8.00am - 4.30pm